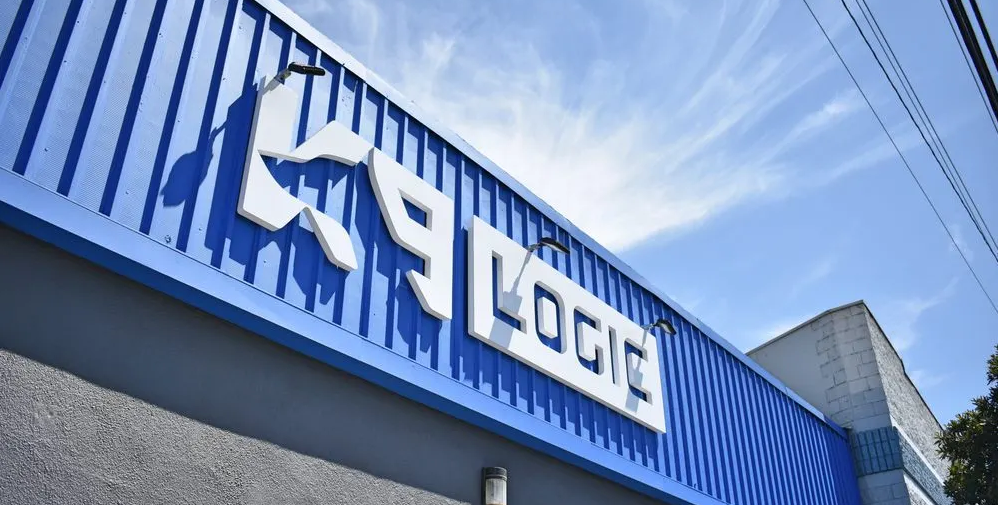 Here at K9 Logic, we speak your dog's language. Our mission is to bridge the gap in communication between you and your dog. Many dog owners struggle with training because they aren't communicating with their dog clearly and effectively. By making our training method easy to understand and execute, we aim to set you up for success. By providing the right tools and services that take away the guesswork, you can build a functional relationship between you and your dog that will not only be fulfilling, but last a lifetime.

We believe that every single dog is unique. We do not believe in a "one-size-fits-all" approach to training, as every single dog is unique in drive, temperament, and spirit. Our dedicated team of trainers, pet sitters, and dog walkers all tailor packages and services to suit your dog's needs so that they can excel and thrive.

Our passion for our craft creates results. It pushes us to be show up as our best selves to provide you with quality care and service; all while staying true to our core values of integrity, consistency, compassion and trust.

We care deeply about our community and see every client (dog and human) as an extension of our pack. It is our sincere belief that every dog has potential, and we as their humans have an opportunity to foster their growth so they can live their life to the fullest. Believe in your pup and allow us to show you what he or she is capable of!