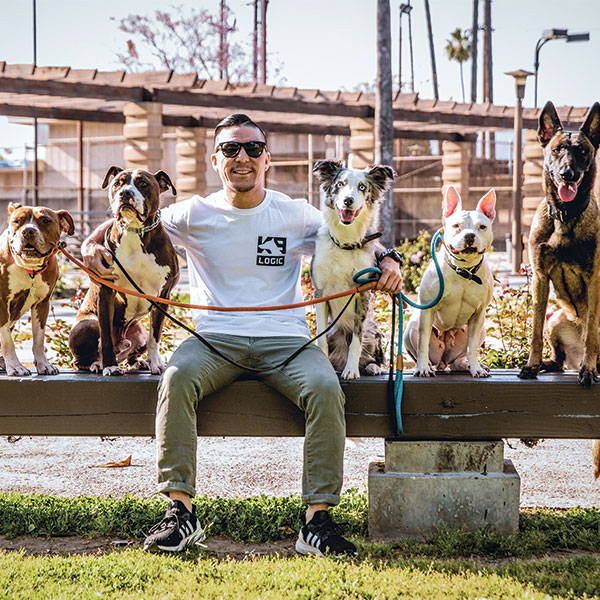 Founder, Owner & Head Trainer
Chris Nguyen is the owner and head trainer at K9 Logic. At a young age he knew he wanted to pursue a career with training dogs and never gave up on that dream. Chris has been training over ten years and travels the world as one of the leading canine behavior specialists and has rehabilitated thousands of dogs in his career in Southern California. He is known for his incredibly sought-out methods and approach to dog training.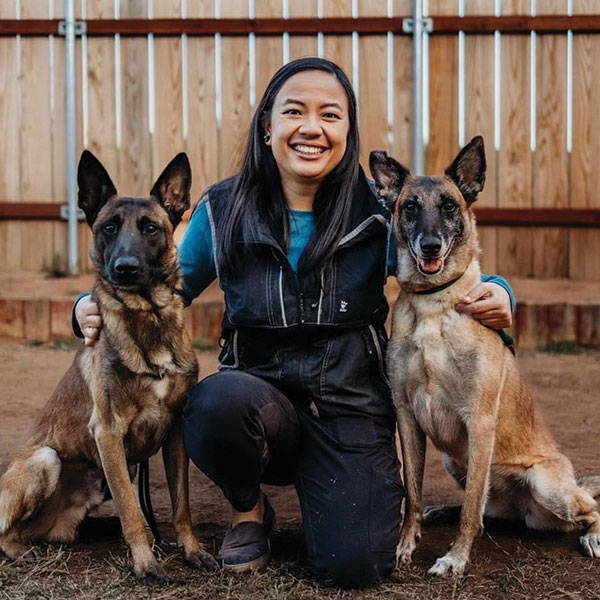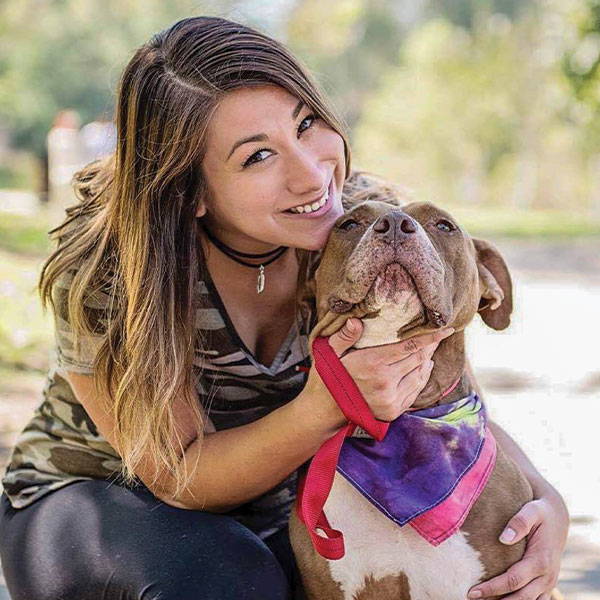 Lorena is the office manager at K9 Logic . She has 20+ years of customer service experience, an amazing attitude, handles all of the scheduling, bookings, billing, and customer communication. Her love for dogs started in rescues and fostering dogs to help them find their forever home. She's compassionate, understanding and experience with rescue dogs where her assistant to help our clients to be at ease when she understands their struggles. She loves adventuring with her finance and her 5 dogs.
Shea is a board and train trainer at K9 Logic. She has over 6 years experience and has trained many different types of dogs. She specializes in all levels of obedience and a wide range of behavioral modifications from reactive to aggressive cases. She enjoys working with her own dogs. In her free time, she volunteers to train rescue dogs to be adoptable to their forever homes by educating and advocating all owners.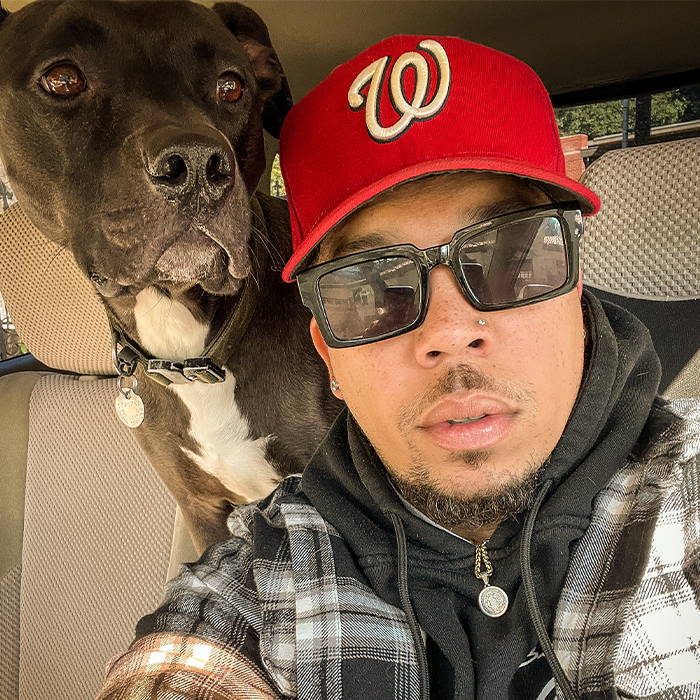 Dom is a full time and senior trainer at K9 Logic. He started out as a former kennel technician who shown interest in becoming a dog trainer and soon worked his way up as our senior trainer. Dom has past experience volunteering at animal shelters has given great knowledge to work with all type of dogs.